BMW models are timeless. The styling of old BMW sedans and SUVs hold up remarkably well as the years go on. Plus, you can always climb behind the wheel knowing you're going to drive a fun and responsive vehicle. So, it simply comes down to finding the pre-owned BMW you want. Our pre-owned BMW dealer near Huntington, NY, is happy to help you do this.
Begin your search with our online inventory and we're confident you'll quickly find the right fit. Then, all you have to do is contact our BMW of Oyster Bay team!
---
Finding a Pre-owned BMW near You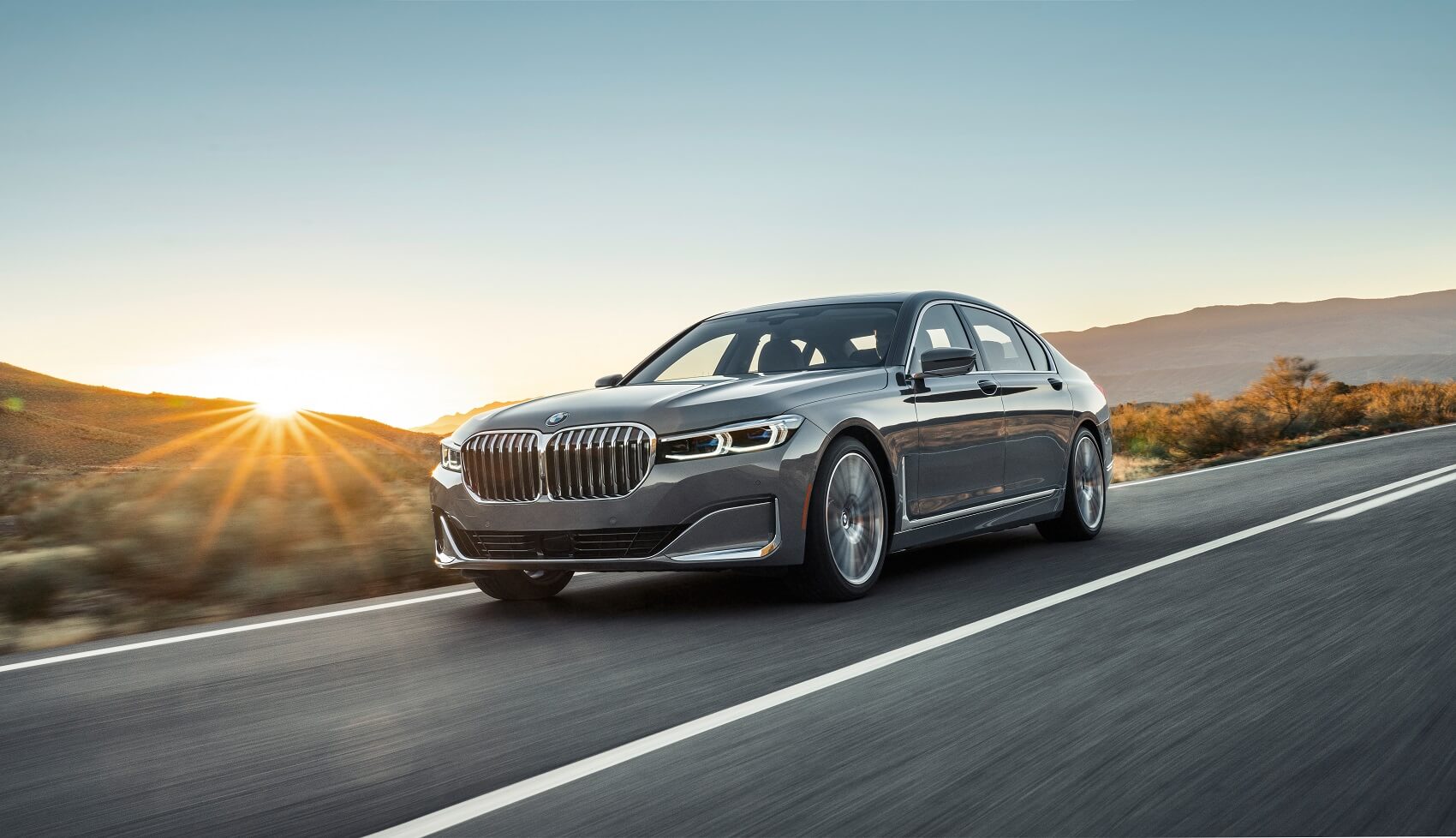 One of the benefits of having an extensive pre-owned BMW inventory near you is that you can easily test drive different models, and we have a lot of models to consider. Even if you know you want something like a pre-owned BMW 3 Series, you have different model years and trim levels to consider.
Most car shopping is done online nowadays. We understand this and have laid out everything you might want to know about each pre-owned BMW in our lineup. Have questions about fuel economy or horsepower? Wondering if you can fit children into the rear seats? These features and specifications will be provided in our inventory.
You can also compare pre-owned BMW models to see which one fits your preferences. The online filters we have in place allow you to target traits you care about. Select the exterior color, trim level, horsepower, or something else. Then, see which pre-owned BMW vehicles we have in stock fit the bill.
When you've done all the necessary legwork, come by and test a few of your top options. Our staff will be happy to accommodate you!
---
Finance and Service Assistance for Your Pre-owned BMW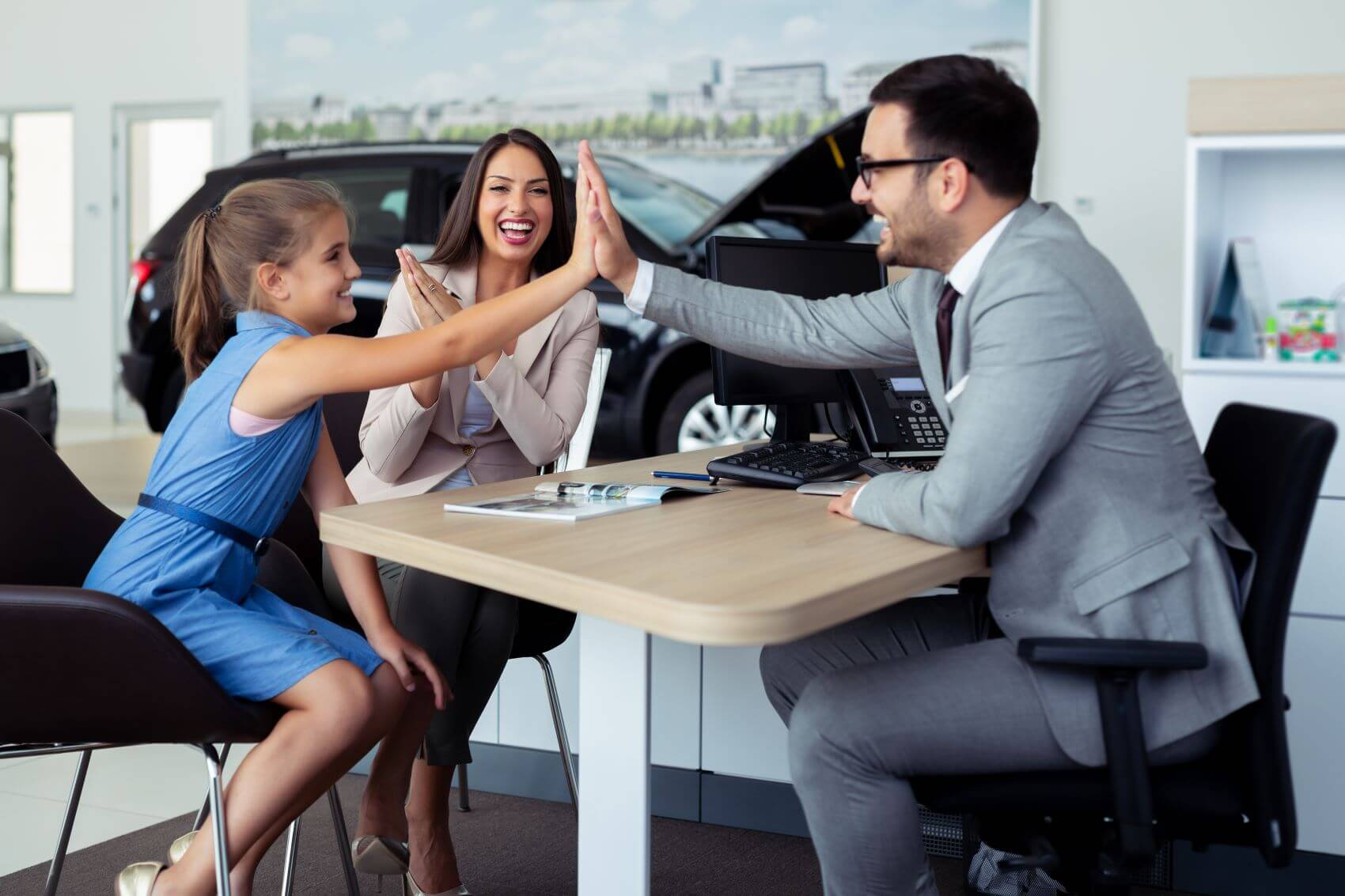 Have you found your favorite pre-owned BMW? If so, our finance team is around to help you move through the next step in the process: building the right payment structure. We can go over different options for you and also lend a hand as you attempt to secure an automotive loan. Our goal is to create a structure tailored to your lifestyle.
Some online tools we have in place are also helpful, like the pre-approval form and trade-in calculator.
So, now you have your pre-owned BMW and a payment plan in place. All that's left is service. As you rack up miles, book some routine visits to our on-site facility. We'll keep your pre-owned BMW in pristine condition!
---
Near Huntington NY? We've Got a Pre-owned BMW for You
The scenery of Huntington, NY, pairs beautifully with the town's many cultural hotspots. The Vanderbilt Museum, Mansion, and Planetarium, the Heckscher Museum of Art, and the Caumsett State Historic Park Preserve are a few stops you can visit in your pre-owned BMW.
You need to secure your pre-owned BMW first, though. So, get started by checking out all the exciting online resources we have in place at BMW of Oyster Bay near Huntginton, New York.